The Europe Regional Qualifier has two former TI champions.
The stacked Europe Regional Qualifier will be an intense competition between the best Western European Dota 2 teams who are trying to qualify into The International 10.
The winner of the European Regional Qualifier will join Team Secret and Alliance in Valve's US$40 million Dota 2 world championship.
What is the Europe Regional Qualifier?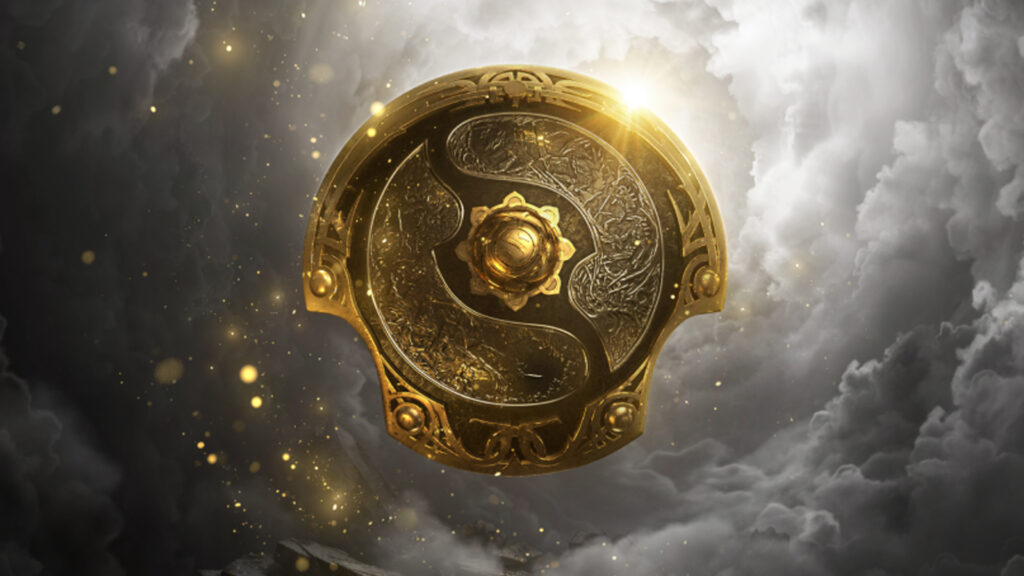 The Europe Regional Qualifier is the final competition for all Western European teams who didn't earn enough DPC Points to enter The International 10.
Europe Regional Qualifier schedule and results
The tournament starts with the Upper Bracket on July 7, leading up to the Grand Final on July 10.
Here are the full schedule and most recent results. All times and days are in GMT+8.
(To be updated)
July 7 (Wednesday)
Team Nigma vs Hellbear Smashers (5:00 p.m.)
Vikin.gg vs OG (8:00 p.m.)
Tundra Esports vs Brame (11:00 p.m.)
July 8 (Thursday)
Spider Pigzs vs Team Liquid (2:00 a.m.)
Format of the Regional Qualifiers
14 teams will compete in a double-elimination bracket, with all matches played in a best-of-three format, except for the Grand Final which will be a best-of-five series.
Teams that made it into the Europe Regional Qualifier through DPC Season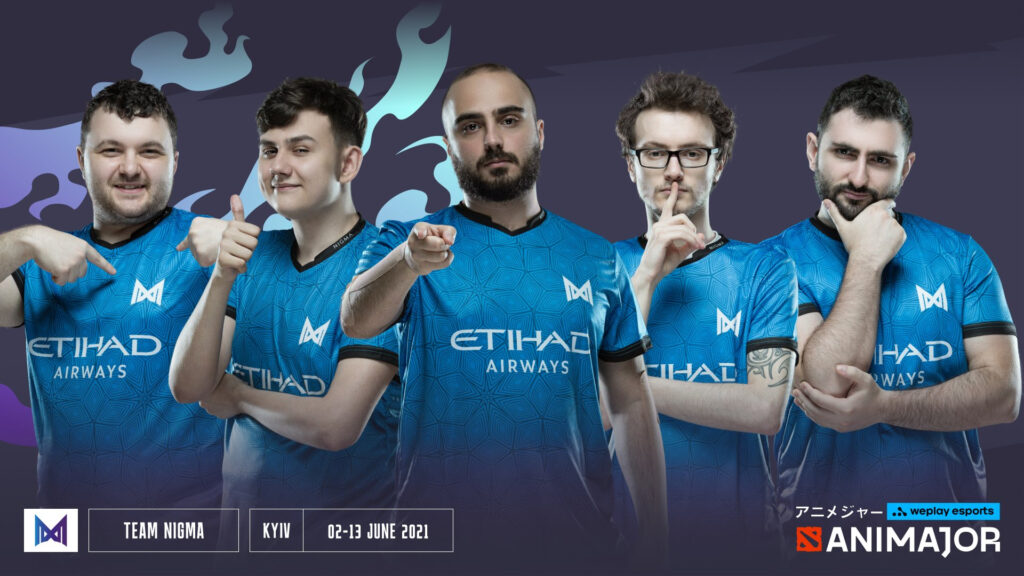 All the teams that participated in DPC Season 2 that did not qualify for TI10 were invited to the Europe Regional Qualifier, provided that they did not replace more than two players at the end of the Regional League competition.
The teams are also seeded based on their DPC Point total followed by their standing in DPC Season 2.
Upper Division teams
Team Nigma
Team Liquid
Tundra Esports
OG
Brame
Hellbear Smashers
Lower Division teams
Vikin.gg
Spider Pigzs
Ghost Frogs
Team Bald Reborn
Into The Breach
No Bounty Hunter
Chicken Fighters
Hippomaniacs
Where to watch the Europe Regional Qualifier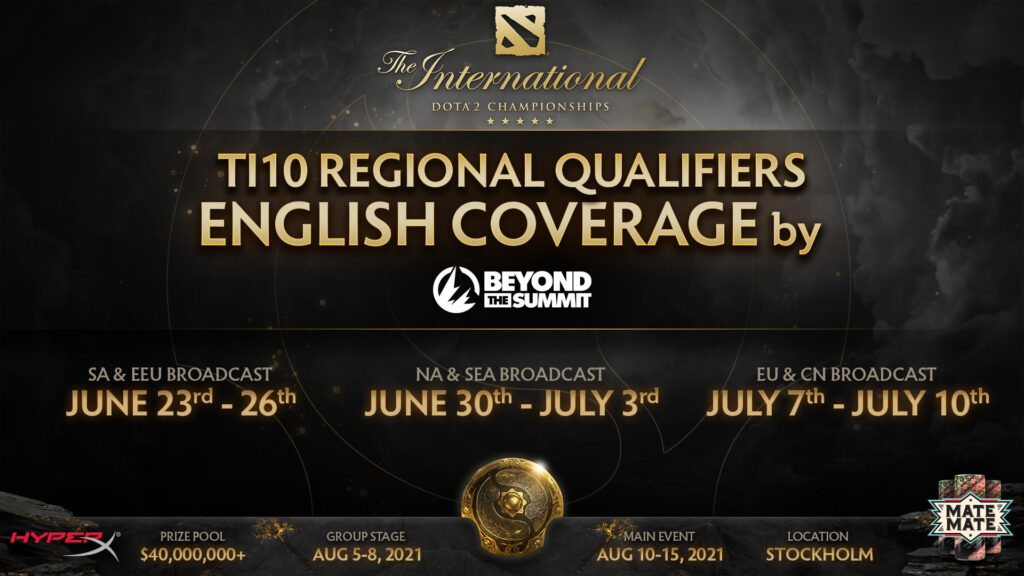 Dota 2 fans can watch the matches live on BeyondTheSummit's Twitch channel.